Help in under 60 seconds with 24/7
emergency care support
The Advanced Care Monitoring of the eevi Gateway & Pendant provides the highest level of care with professional monitoring of emergency calls. The device connects you to a dedicated 24/7 care support line so you have help by your side if ever you need it.
Medical alarm delivering access to 24/7 emergency care

95% calls answered in 60 seconds (A1 Grade provider)

Easy setup and installation

Long-life battery

Powerful microphone

Two-way voice communication

Self-testing device, remote updates & real-time system health

Telstra 4G SIM connectivity

Cloud connectivity w/ Ethernet Backup

Integration with the Friends and Family app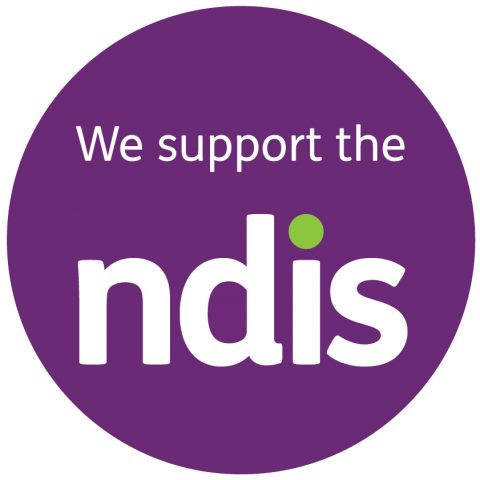 We are proud to be a registered
NDIS provider
Apps and skills to keep your network of care informed
Linking directly to the Gateway, the Friends & Family App is a service designed to bring people together in a network of care.It is an App as well as a text service that sends alerts and updates directly from eevi device activity.
No need to have to wait until after an event. Care in real-time with increased peace of mind.
Help Notifications: Help Button, Check-in missed

Email, SMS and App Notifications

Display tab of prior events and updates

Device Health: Low battery, device offline